Recent Posts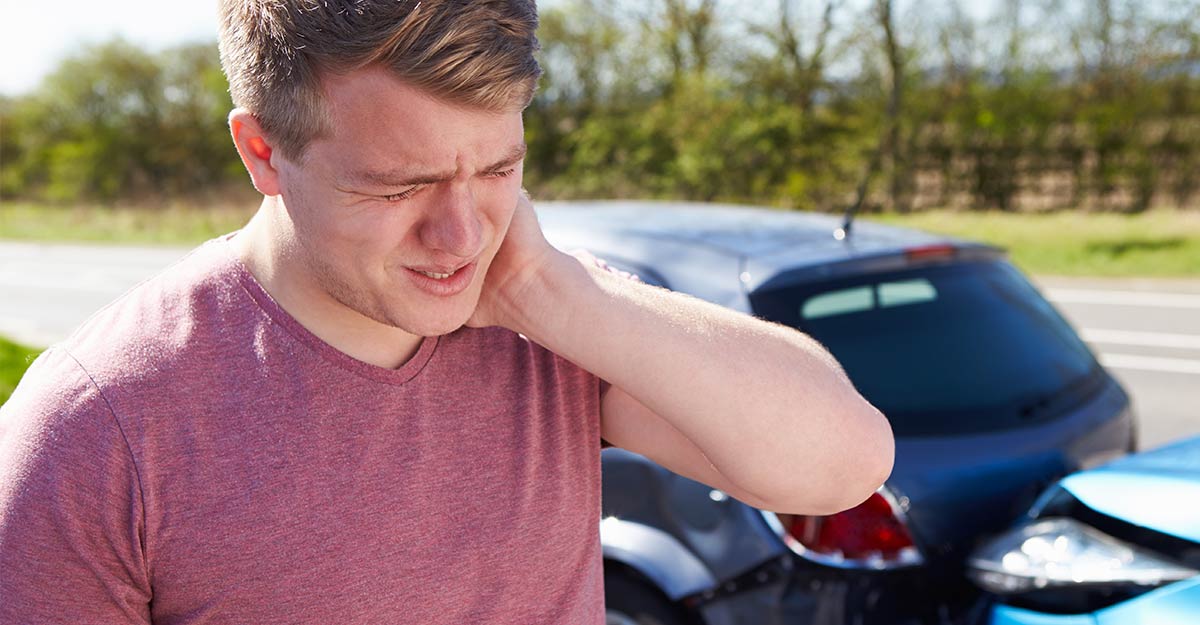 Being involved in a car crash is certainly an unfortunate circumstance...especially if you have been injured in the crash. If you have been injured, you might need to undergo some type of treatment to help you recover and heal properly. As you know, it is very important to choose a chiropractor that specializes in treating car accident related injuries. But did you know that it is also very important to choose a chiropractor that is also an expert on documentation for auto accident injury claims?
Many people injured in car accidents (as well as many doctors) are unaware that the insurance company handling the injury claim is likely using sophisticated claims software to evaluate the medical chart note information submitted to them for processing by their treating doctors. The most common claim evaluation software is called Colossus, but many others exist including Injury IQ, Claims Outcome Advisor and Injury Claims Evaluations among others. The insurance company enters information from your doctor visit chart notes into the claim evaluation software to come up with a final value for your injury claim. This can be a problem, if your doctors notes do not include all of your injury information that the software program values. For example, one of the common value drivers for Colossus is bruising. If you experienced bruising from your car crash, and it was not diagnosed and documented in the doctors chart notes, it will not be entered into Colossus by the person handling your injury claim, and therefore will decrease the value of your injury settlement produced by Colossus.
There are over 600 diagnoses and more than 10,000 factors that Colossus uses to determine the value of the settlement offer. Some of the main factors considered are:​
Injuries: It is very important that your doctor provide a diagnosis for every condition you experience relating to your crash, otherwise your settlement will be undervalued.
Permanent Impairment:​ If your injuries result in an impairment, it must be evaluated with the AMA Guides to permanent impairment 5th edition and documented.
Prognosis:​ Your prognosis needs to be given seperately for each injured area and must be explained in specific terms for Colossus to recognize.
Loss of Enjoyment of Life​: This is only considered by Colossus if there is a certain level of permanent impairment. Also for this to be considered, you must have loss of enjoyment in one of six types of activity that is documented in your medical records and is specifically claimed in the demand from your attorney.
Duties Under Duress​: This means that you continue to do certain activites even though the activity causes or aggravates your pain. For example, you might continue to work at your job even though your job activities cause pain. Again there are specific criteria that must be documented in your medical chart notes for this to be considered by Colossus.
So while it is most important that you receive proper care for your injuries, it is also critcal for you in the long run that your doctors appropriately document all of the relevant factors in your medical records to avoid your claim being substantially undervalued.